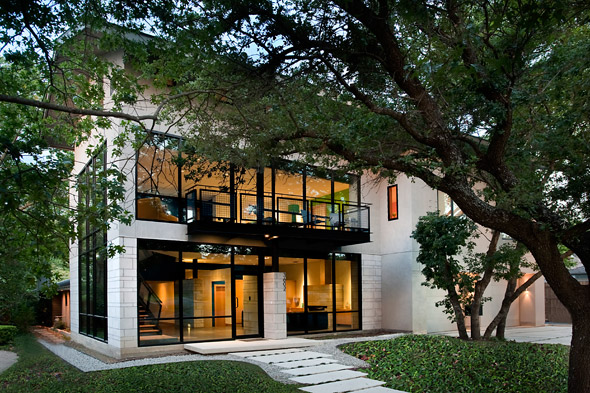 I cannot wait for this home tour. I love home tours in general, but the pictures I've seen so far, and knowing the location of most of the homes on tour has me worked up into a serious tizzy!
I
cannot wait
to spend my Saturday exploring modern homes and their
sure-to-be-incredible
decor.
The homes are:
5916 Timber Wolf Trail
4445 College Park Drive
4311 Middleton
9839 Rockbrook Drive
8627 Midway
4214 Shorecrest Drive
5706 Watson Circle
4420-A Holland Avenue
3315 Miro Place
2963 Magnolia Hill
3602 Hillside
8637 Redondo
The tour is on Saturday, January 28th and tickets are available
here
for only $25. If you are in or around Dallas, and love design, come join me on the Modern Home Tour.
photo: dallas.modernhometours.com